A Service of the Department of Molecular and Human Genetics at Baylor College of Medicine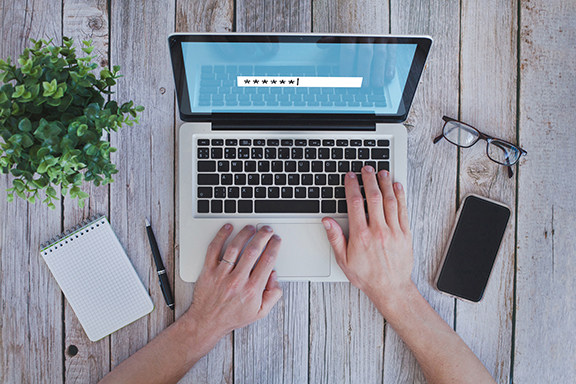 How to Request a Patient Referral
The information below is for healthcare providers wishing to request a referral for their patient. We recommend you visit our Services page for more information of the types of services that are offered. If you are interested in an institutional account? please contact consultagene@bcm.edu
Steps to get started
Sign up
Complete the sign-up form on the next page to set up an account as a healthcare provider.
Validate your account
Check for an email from Consultagene (no-reply@consultagene.org) to verify your account. If you can't find the email in your inbox, check the junk mail folder.
Set up account
Click on the link in the email to validate your account and you will be directed back to Consultagene where you will be asked to set a password.
Complete the User Profile
Log in to complete your user profile and you will be directed to the account's dashboard
Create the Request
Clicking on the "Request a Patient Referral" button on the dashboard will bring up the request form. Select the clinical or research program and complete the rest of the form.
What's Next
After submitting a request, you can view the status of the request on your account's dashboard to see if it has been approved or declined. If a request is declined, you should receive an email stating the reason for the declination. If it is approved, your patient will be contacted and assigned a Journey.