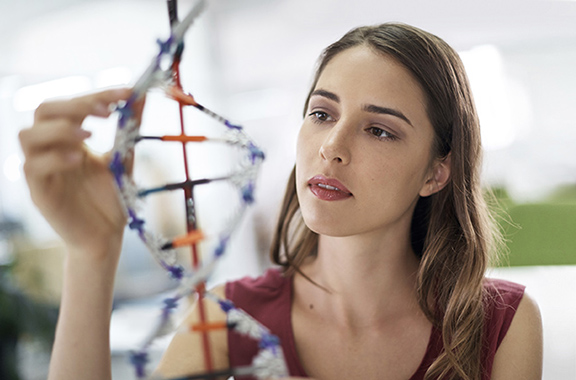 About Consultagene
What is Consultagene?
An online, multimedia platform that provides educational resources, tele-genetic counseling, peer-to-peer consultation and genomic testing interpretation. By combining educational resources in the form of videos and web-based resources with online scheduling for a virtual consultation, we aim to provide answers to genetic health concerns at a time and place that works best for the client. All our services are provided through a portal designed for convenience and simplicity. Our goal is to connect the client with the right information and the right experts who can provide solutions.
Who is Consultagene?
As a product of the Department of Molecular and Human Genetics at Baylor College of Medicine in collaboration with Baylor Genetics, Consultagene leverages the intellectual capital of the department's faculty, 180 members strong, and healthcare providers. This group includes the following:
30 clinical geneticists with expertise in adult, prenatal, and pediatric genetics, neurogenetics, cardiovascular, cancer and metabolic genetics, skeletal dysplasias, and connective tissue and mitochondrial disorders
Over 25 board-certified diagnostic laboratory directors
What are the Goals of Consultagene?
To empower clients and providers in search of genetic information or counseling
To connect clients with genetic counseling services
To provide the best care possible by making personalized healthcare information more accessible
To improve patient-centered care
To promote collaborative care among physicians
To provide a world class user experience with mobile device compatibility
To provide a state-of-the-art bioinformatics and medical pipeline for clinical genomic interpretation