Patient Consultations
Consultagene Clinic
Ready to Make Your Appointment?
Contact Us Today:
What We Do
Our board-certified team of genetic counselors and clinical geneticists are experts in counseling for neurologic, cancer, prenatal, and reproductive indications.
Our clinic see patients for the following indications:
Pregnancy or preconception testing options
Fertility treatment
Personal or family history of cancer
Presymptomatic testing for Huntington's disease
Concerns about conditions running in their family
Your genetic testing results
Whether genetic testing is right for you
What to Expect
You can call or email the genetic counseling office to schedule your appointment. At the appointment, your genetic counselor will speak with you about your personal and family history, review any genetic testing/screening results and/or ultrasound results you might have and assess the risk for a genetic condition. Your genetic counselor may recommend and coordinate genetic testing.
What is Included
One-on-one consult either in person, via telephone, or via video conference from the comfort of your home
Online video resources
Online family history tools for personalized care
Coordination of appropriate genetic testing
Communication of results
Our Team

Sandra Darilek, MS, CGC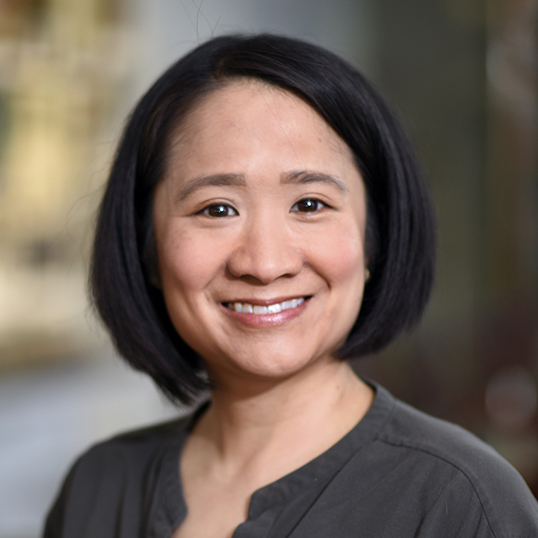 Jamie Fong, MS, CGC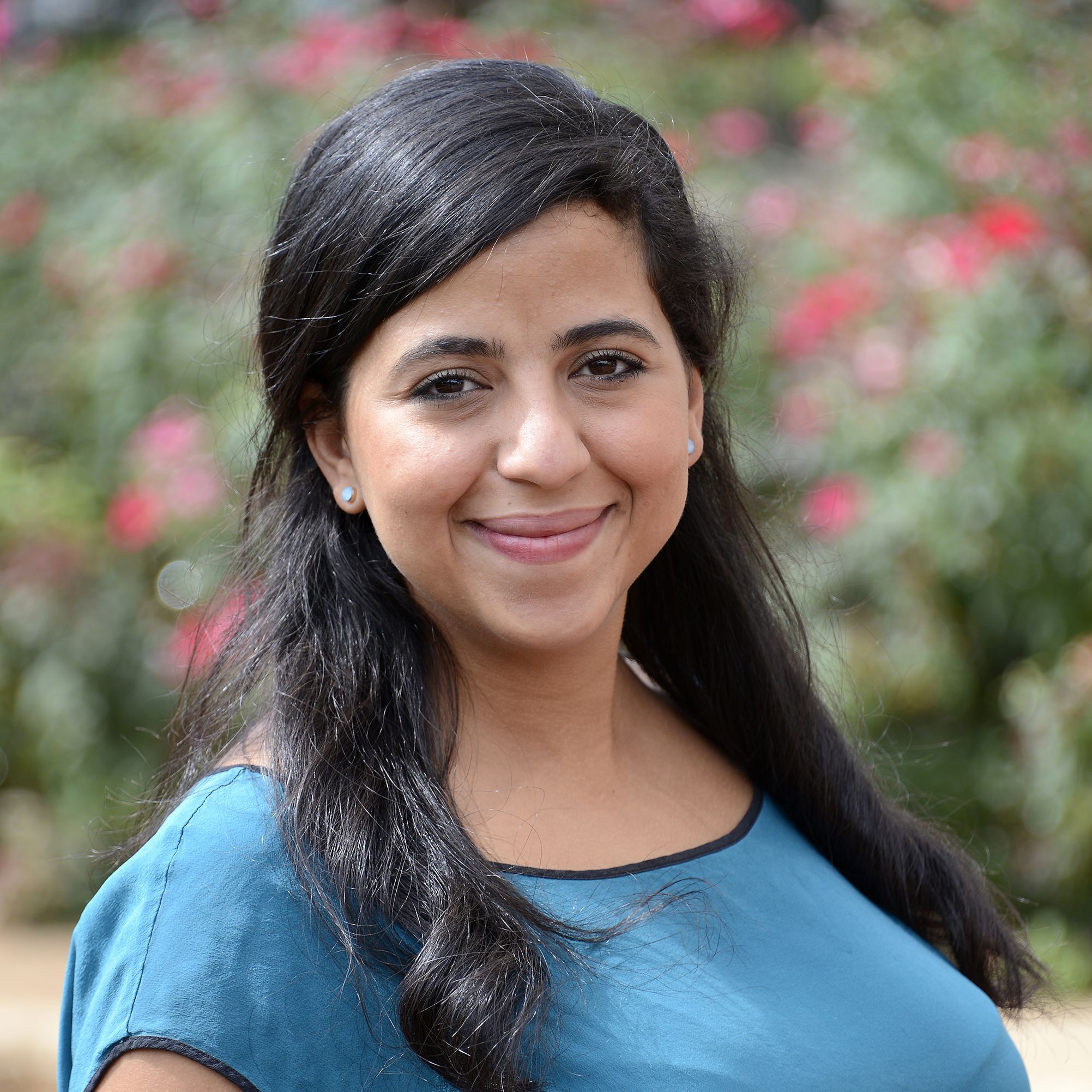 Salma Nassef, MS, CGC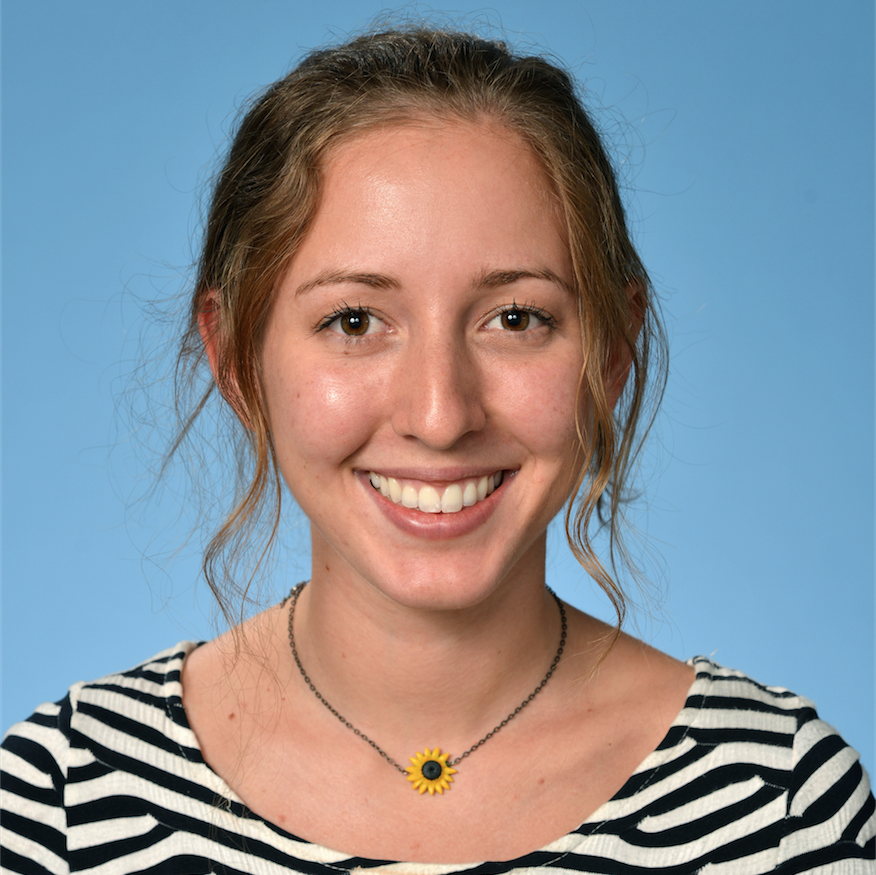 Ashley Spector, MS, CGC