A Service of the Department of Molecular and Human Genetics at Baylor College of Medicine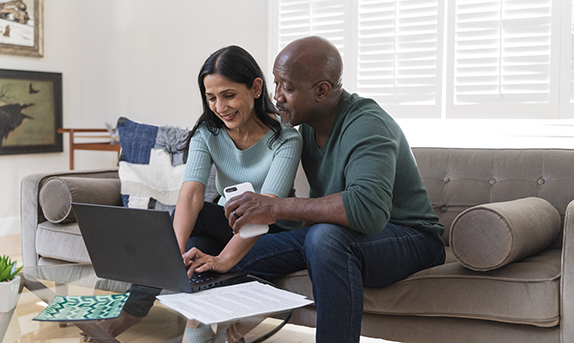 About Consultagene
Consultagene is an online, multimedia platform that provides video and web-based educational resources, convenient client/patient scheduling, and telegenetic counseling services.
By combining educational resources with a virtual consultation, we aim to provide answers to genetic health concerns at a time and place that works best for the client. Our services are provided through a portal designed for convenience and simplicity. Our main objective is to connect the client with the right information and the right experts who can provide solutions.
Our goals also include:
Empowering clients and providers in search of genetic information or counseling
Connecting clients with genetic counseling services
Providing the best care possible while improving patient-centered care
Promoting collaborative care among physicians
Developed by Trusted Experts
As a service of the Department of Molecular and Human Genetics at Baylor College of Medicine, Consultagene leverages the intellectual capital and expertise of its' preeminent clinical faculty, which include:
board-certified genetic counselors
clinical geneticists with expertise in adult, prenatal, and pediatric genetics, neurogenetics, cardiovascular, cancer and metabolic genetics, skeletal dysplasias, and connective tissue and mitochondrial disorders
board-certified diagnostic laboratory directors
Who can use Consultagene?
Healthcare providers can create an account and make requests for referrals for their patients or make a peer-to-peer consultation request for themselves to discuss a patient.
Individuals can create an account and make a self-referral request to our Consultagene Clinic see Patient Consultations for more information.
The Consultagene Experience
The Consultagene experience is delivered in Journeys. Consultagene Patient Journeys contain a guided series of tasks called steps and the content of the journey is determined by the reason for the referral. While the patient journey is a guided experience, Journeys for peer-to-peer consultations are flexible and driven through a dashboard.
All Journeys include:
Educational videos
Curated online resources
Optional items:
Health History Intake
Messaging
Document sharing
Convenient patient scheduling powered by Acuity
Zoom teleconferencing
Consultation Summary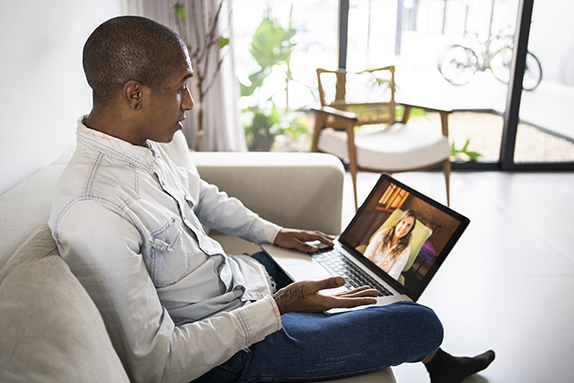 Educational Videos
Our library of educational videos was developed specifically for Consultagene by our clinical and genetic counseling faculty. One or more are provisioned into the educational component of the Journey based on the referring indication. We currently have video education for the following indications:
Indications and Reasons for a Genetics Appointment
What to expect at a Genetics Appointment?
Basics of Genetics
Genetic Testing for Hereditary Cancers
PGT-A
Genetic Panel Testing
Noninvasive Prenatal Testing
Somatic Testing
BRCA1 & BRCA2 Testing
Carrier Screening
The Consultagene Clinic
Our board-certified team of genetic counselors contains experts in counseling for neurologic, cancer, prenatal, and reproductive indications. Learn more about our clinic and the types of indications we see by visiting
Patient Consultations
.
Meet Our Team