Your Guide to Genetic Medicine
Connecting Technology, Genomics and You
Your Guide to Genetic Medicine
Connecting Technology, Genomics and You
What is Consultagene?
An online, multimedia platform that provides educational resources, genetic counseling and genetic services.
The experience includes:
Educational videos
Web-based resources
Convenient client/patient scheduling
User-friendly pedigree and risk assessment tools
Tele-genetic counseling services
Physician and laboratory director peer-to-peer consultation
Access to Baylor College of Medicine's leading genetics & genomics program
How does Consultagene work?
Consultagene coordinates the interaction of three parties: the "referrer" (a healthcare provider or genetic testing service like Baylor Genetics), the "client" (a patient in need of genetic testing, genetic counseling or genetic evaluation), and the "provider" (a Baylor College of Medicine genetic counselor or geneticist). A request on Consultagene from the "referrer" triggers a guided client experience that is provisioned by the referring indication (e.g., cancer testing, whole exome testing, etc.). The virtual platform increases the referrer's clinical efficiency, improves client experience, and patient informational uptake.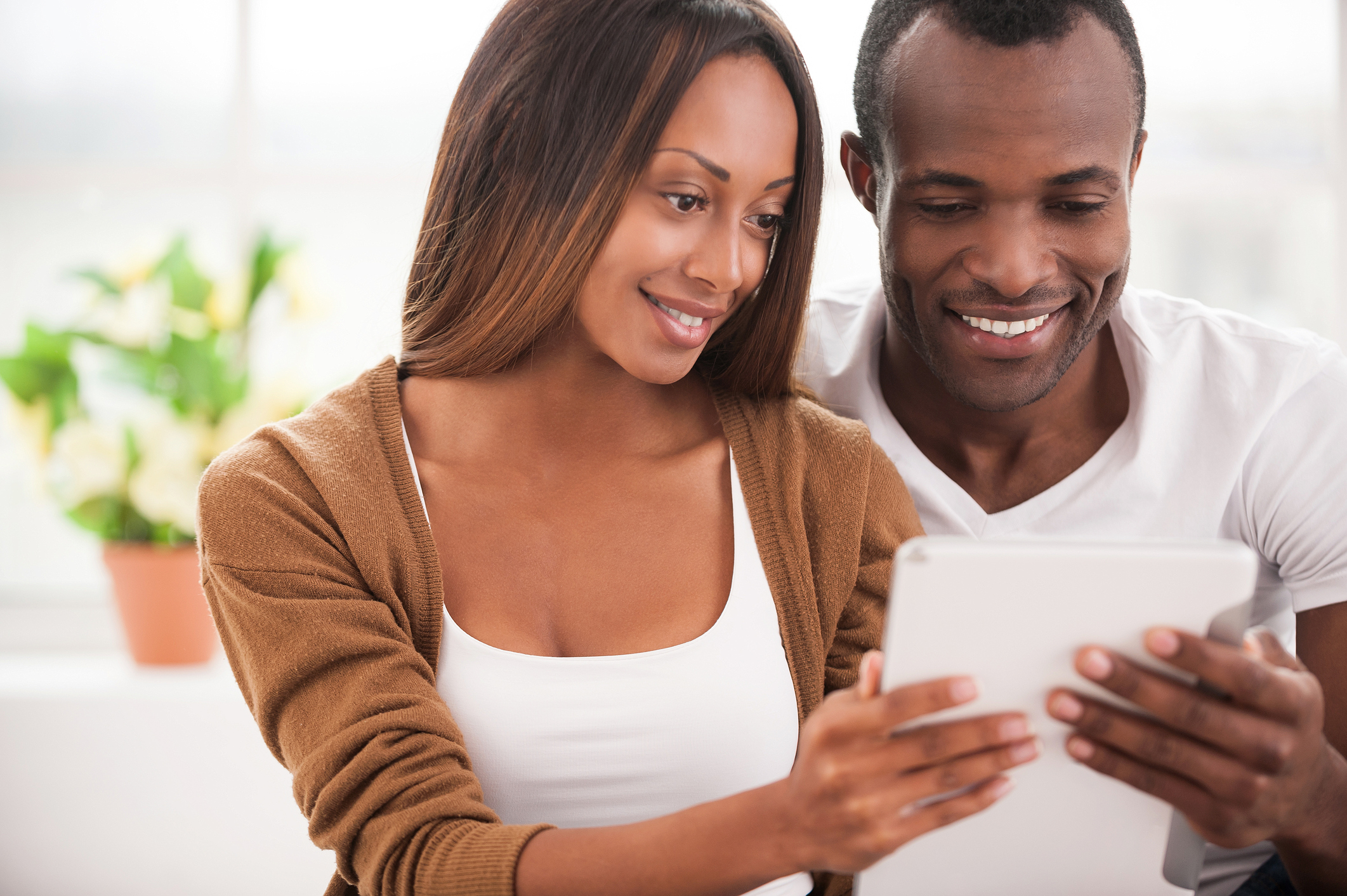 Convenient
Designed for you! Consultagene lets you supply information and explore education from any computer or mobile device. Online scheduling and consultation provides answers to genetic health concerns at a time and place that works for you. All our services are provided through a portal designed for convenience and simplicity. For the patient, our goal is to connect you with the right information and the right experts who can provide solutions. For the health professional, our goal is to improve your work flow and efficiency while providing access to relevant expertise for difficult cases.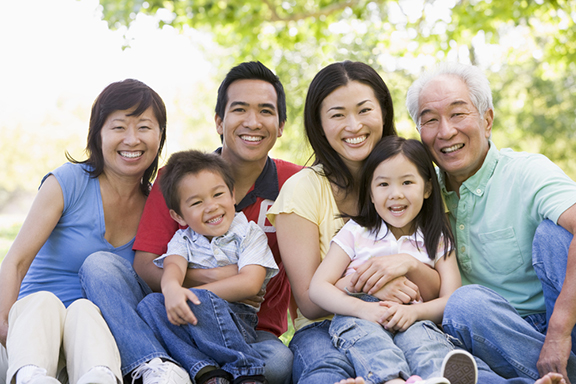 Genetic Connections
The link between you and your loved ones is more than skin deep. We are here to help you view the genetic links of your family. Our goal is to make personalized genetic healthcare information accessible and to provide the best counseling possible.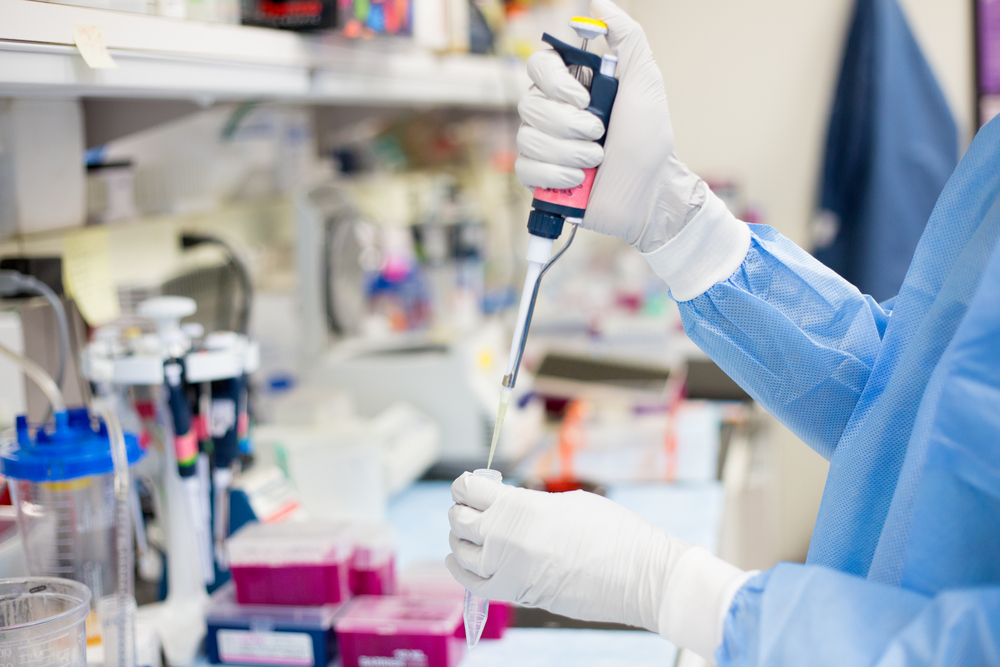 Research
Built from the world-class faculty and research of Baylor College of Medicine's Department of Molecular and Human Genetics, Consultagene promises to push the boundaries to improve patient-centered care. We connect you with state-of-the-art genetic testing and interpretation. Our approach is delivered through collaborative care among physicians, counselors and families.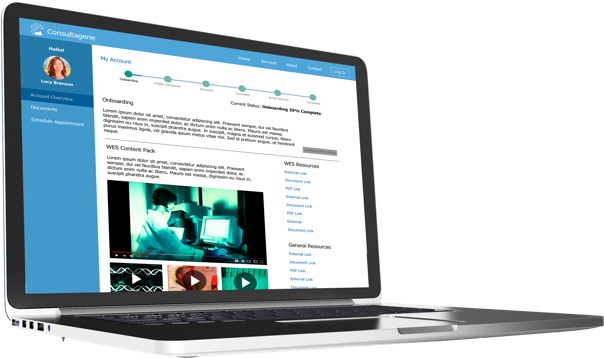 Connecting the Dots
From onboarding to finding healthcare solutions unique to your genetics, Consultagene is with you at every point to complete your genetic picture. Each Journey is guided in stepwise fashion as you "connect the dots".
On Your Schedule
Consultagene is client-focused. Our entire system is arranged for simplicity and ease of use. The system guides you through scheduling to identify a time for online consultation that fits your busy schedule. Consultagene's mobile and self-guided data collection process allows patients to take the time they need to gather their complete history – in the comfort of their own home.