A Service of the Department of Molecular and Human Genetics at Baylor College of Medicine
Your Guide to Genetic Medicine
Connecting Technology, Genomics and You
Your Guide to Genetic Medicine
Connecting Technology, Genomics and You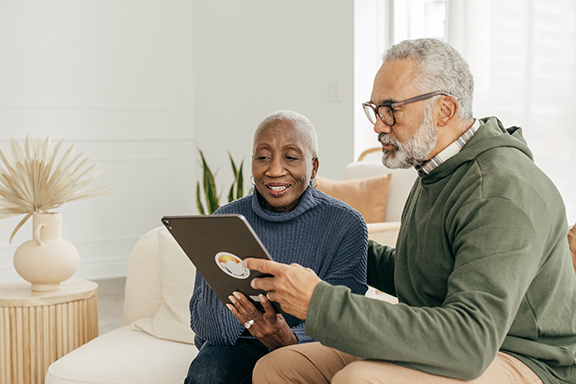 Patient Consultations
Access to telephone and video genetic counseling consultations for individuals who want to discuss family history concerns, genetic testing options that may be right for them, and/or previous genetic test results.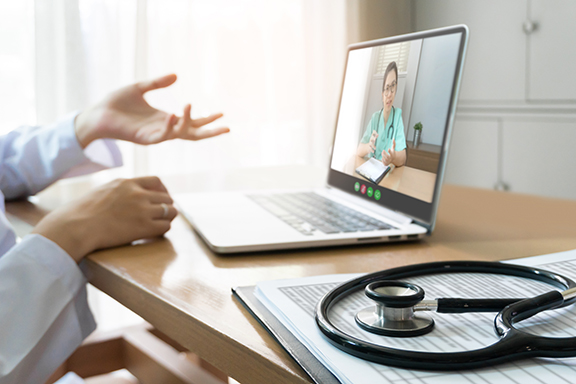 Peer-to-Peer Consultations
Access to a specialized physician geneticist for difficult-to-solve cases to interpret a patient's genomic information from raw data to clinical reports.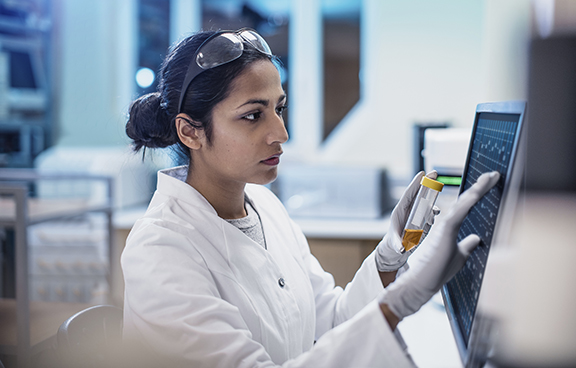 Research Opportunities
Help us to make progress in seeking answers for those who remain undiagnosed and to push the boundaries to improve patient-centered care through participating in projects with our research partners.
What is Consultagene?
Designed by the Department of Molecular and Human Genetics at Baylor College of Medicine, Consultagene is an online multimedia platform that provides educational resources and genetics healthcare services such as telegenetic counseling and peer-to-peer consultations.
Consultagene was developed to support:
Physicians who suspect their patient has a genetic component to his/her treatment and care
Patients who wish to seek a consultation based on previous genetic testing
Find out more about Consultagene
How Genetic Counseling Can Help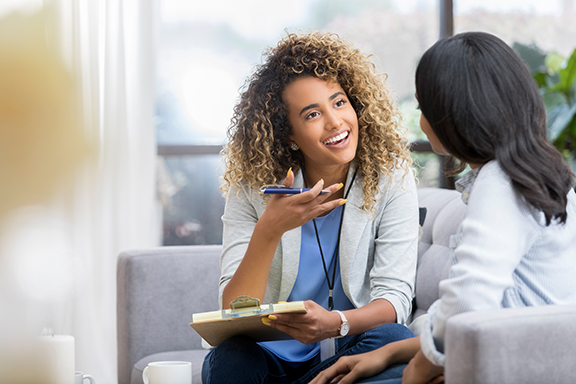 Genetic Counselors
Genetic counselors are specialized healthcare providers who are trained to work with individuals and their families to understand how genes play a role in their health and how they can learn more about their own genetic information.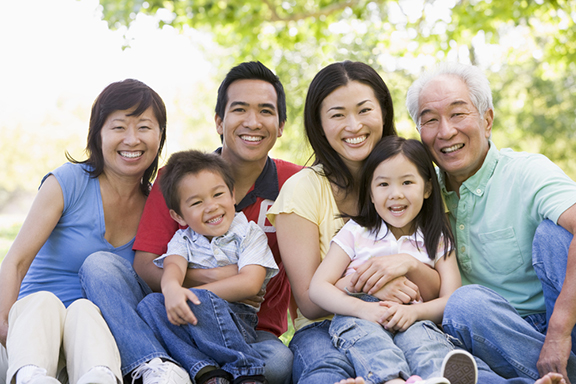 Genetic Connections
Meeting with one of our genetic counselors gives an individual an opportunity to discuss their family history, their own or family's risk for genetic conditions, available genetic testing options, and the benefits, limitations, and risks of those test options.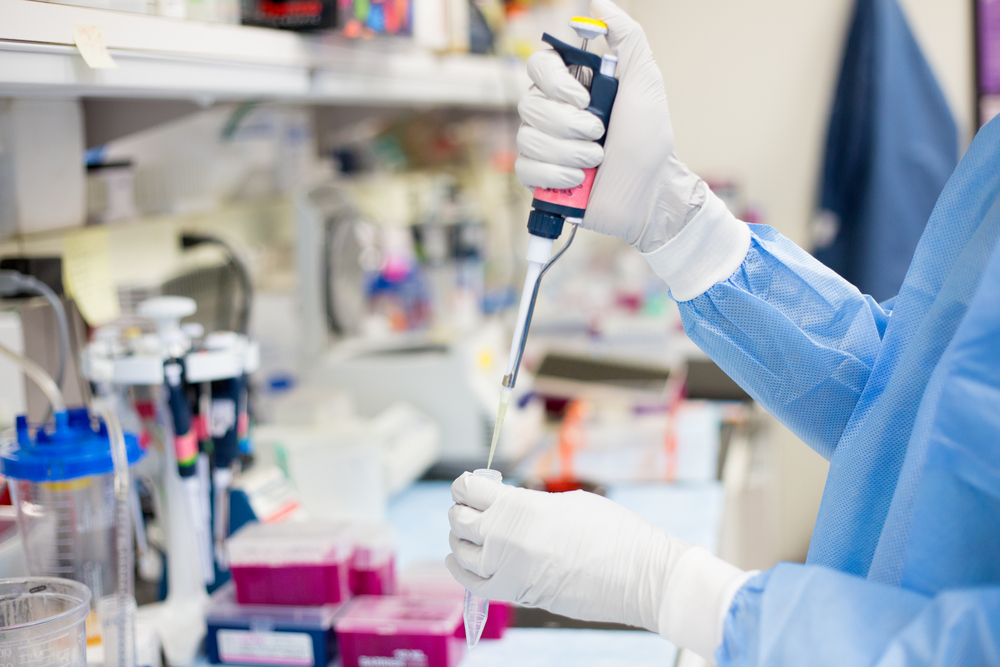 Genetic Testing
Our genetic counselors are here to help an individual find out if genetic testing might be right for them. If an individual has already had genetic testing, our counselors can help them to better understand the results and what the results may mean for them and their family.  
How does Consultagene work?
An accepted request for genetic counseling in Consultagene triggers a guided client experience that is based on the referring indication (e.g., cancer testing, whole exome testing, etc.).
Consultagene can also help to coordinate interaction between the "referrer" (a healthcare provider), the "client" (a patient in need of genetic testing, genetic counseling, or genetic evaluation), and the "provider" (a Baylor College of Medicine genetic counselor or geneticist).
The aims of the virtual platform are to increase the referrer's clinical efficiency, improve client experience, and patient understanding.